My dark circles are the first thing I see when I look in the mirror. They're genetic, so there's really nothing I can do to make them completely disappear. But dealing with them ever since high school has taught me that a good eye cream can make them look a lot less pronounced. And, if I'm really lucky, it can also lessen the look of undereye puffiness. I must have tried close to a hundred eye creams since then, but only a few have had noticeable effects on me. Benton Fermentation Eye Cream is definitely one of them.
What are fermented ingredients?
Galactomyces Ferment Filtrate and Bifida Ferment Lysate are the two top ingredients of Benton Fermentation Eye Cream. They are both probiotics that help balance and strengthen your skin in the same way a dietary supplement benefits your body.
The first, Galactomyces Ferment Filtrate (GFF), is said to have been discovered by a Japanese skincare specialist who was searching for natural and efficient skincare ingredients. The breakthrough came when observing that older workers in a sake brewery had smooth, younger looking hands. This led to the discovery and popularization of GFF, which has since become increasingly popular. Its researched effects range from moisturising and brightening the skin to controlling acne and improving the look of pores.
Bifida Ferment Lysate is another probiotic ingredient that's renowned for its skin benefits. With an important presence in K-beauty products, it is also part of the formula of several famous mass market anti-aging serums. Its "fermented" quality leads to benefits like improved skin hydration, UV damage repairing and strengthening of the skin's defence barrier.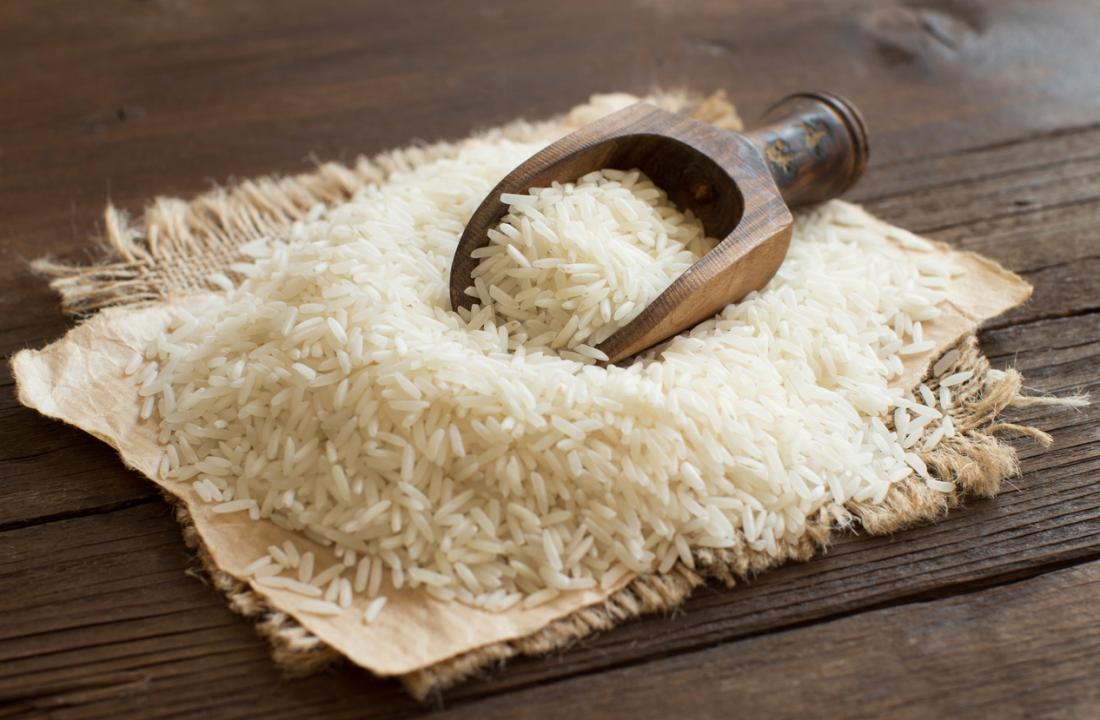 What else is in the cream?
Besides its two star ingredients that contribute to the name to the product, Benton Fermentation Eye Cream also includes several others with hydrating, repairing and firming effects, such as ceramides, hyaluronic acid, panthenol, arginine and aloe. The result is a wonderfully well balanced composition that is meant to keep your eye area bright, supple and younger looking.

First impressions
The cream comes in a sleek black tube that contains an amazing quantity: 30 ml! As most eye products are available in 15 and even 10 ml packages, you can immediately tell that Benton Fermentation Eye Cream is great value for money.
The texture of the cream surprised me. At first, it seemed a little thicker than what I would normally use, but I found that rubbing a small quantity between my index fingers before patting it under the eyes results in a velvety soft, very pleasant consistency, that is quite easily absorbed.
This helped to finally solve my all-time eye cream dilemma: I always tend to favour the light textured products, in order to prevent my eyebags from becoming even more noticeable, but most formulas lack the heavy moisturising ingredients that my dry under eye needs.
Long term results
After using the cream morning and night for about two months, I am very happy to report that it is one of the best eye products I have ever used. I cannot even remember the last time my under eye area looked so moisturised and plump: I have even given up on using a moisturising under eye primer that I had bought in January to help my concealer look less drying. And, while it is naïve to believe that my dark circles and puffiness can disappear, they certainly look a lot less pronounced. What's even more impressing is that the cream managed to do all that without being at all irritating or causing millia, two of the biggest problems I've had with more nourishing eye products. I am very impressed with Benton Fermentation Eye Cream and I'm planning on keeping it in my beauty arsenal.
The Good
Very good value for the price
It lasts very long (at least for 6 months)
Multi-tasking eye cream
The Bad
I really don't have anything negative about it :)